TicketOne is the leading company in Italy in the ticketing sector for music events, shows, sports, cinema and culture.
It is a magnet for trend-setters and influencers, young people, adults and more mature people who are big spenders and cultural consumers.
TicketOne allows companies to communicate with its vast audience through a series of different high-performance tools: from its web portal to its database of over 2 million subscribers, from social media right up to its paper and online magazine.
Learn more about the audience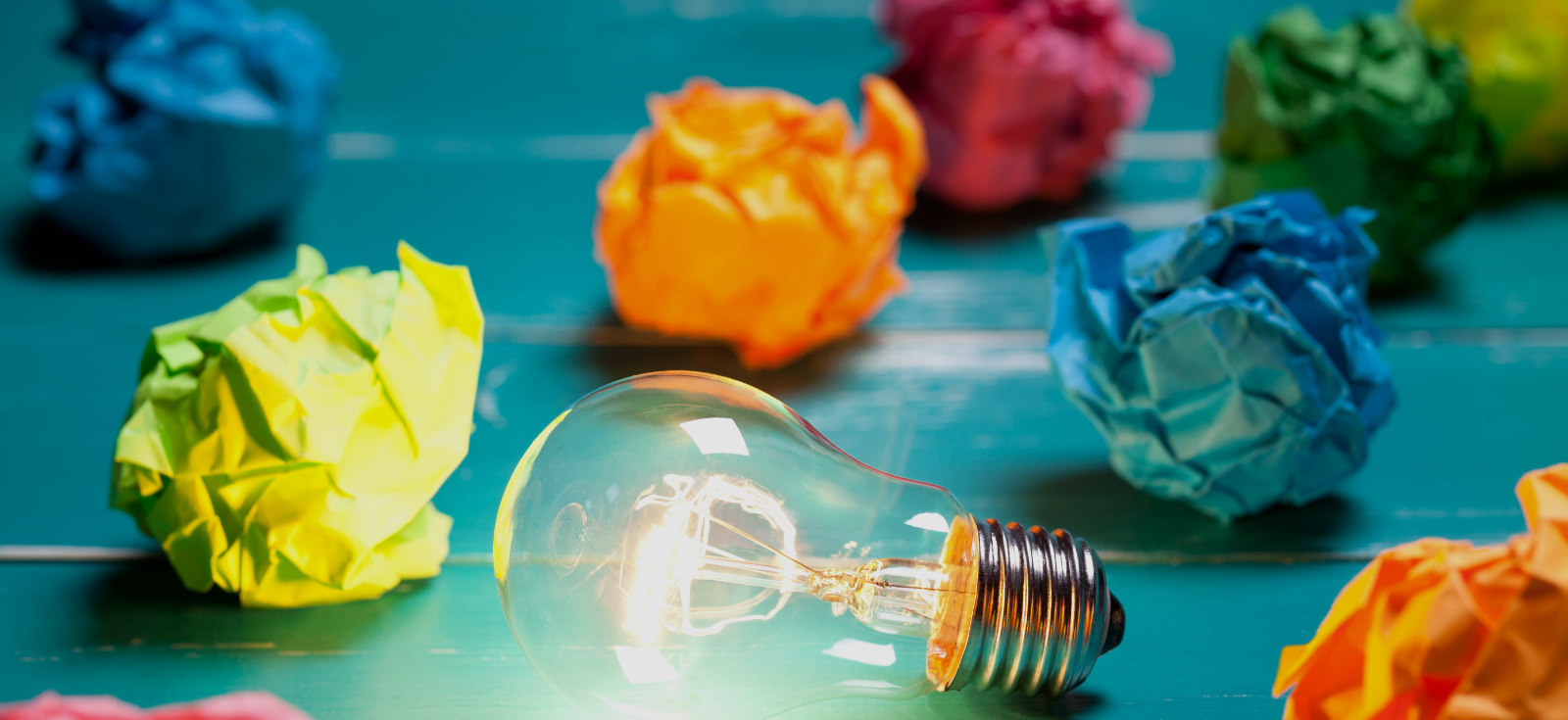 Brand Connect
The tailor-made communication service by 24 ORE System.
This team offers clients creativity, content and an ear to listen to in order to find the best solutions in a cross-media project that uses the most effective resources.