The newspaper to seize "the right moment"
Kairós is a magazine that explores the Greek culture of the "right time" through watch-making, analysing history, culture and anthropology as seen from the point of view of time. This publication highlights the important Italian design and industrial heritage which led to the revival of global watch-making in the 1980s, making Italy a reference market for the sector. Kairós separates technical time from spiritual time, the right moment to seize and enjoy your interests. The magazine is editorially and intellectually challenging in its reporting on the culture of time.
Learn more about the audience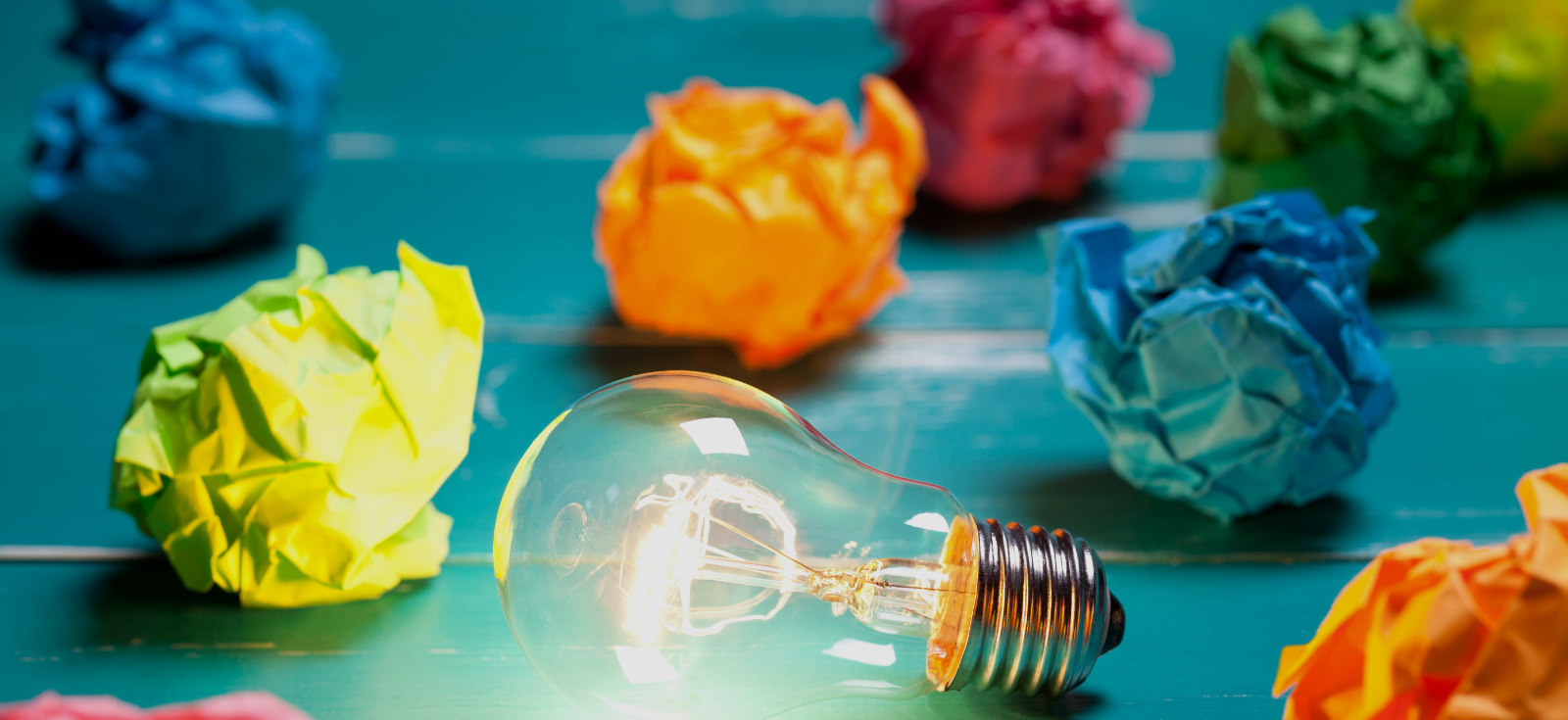 Brand Connect
The tailor-made communication service by 24 ORE System.
This team offers clients creativity, content and an ear to listen to in order to find the best solutions in a cross-media project that uses the most effective resources.