Famigliacristiana.it is the official website of the newspaper of the same name (Christian Family), a leader in terms of circulation in the quality family magazine segment
Famiglia Cristiana is a long-standing, authoritative brand on the Italian publishing scene, enjoyed by millions of people due to its ability to interpret any events from a perspective based on values.
It is not just a simple information tool, but rather a means that provides an innovative method of use and engagement through dialogue and discussions with readers.
Learn more about the audience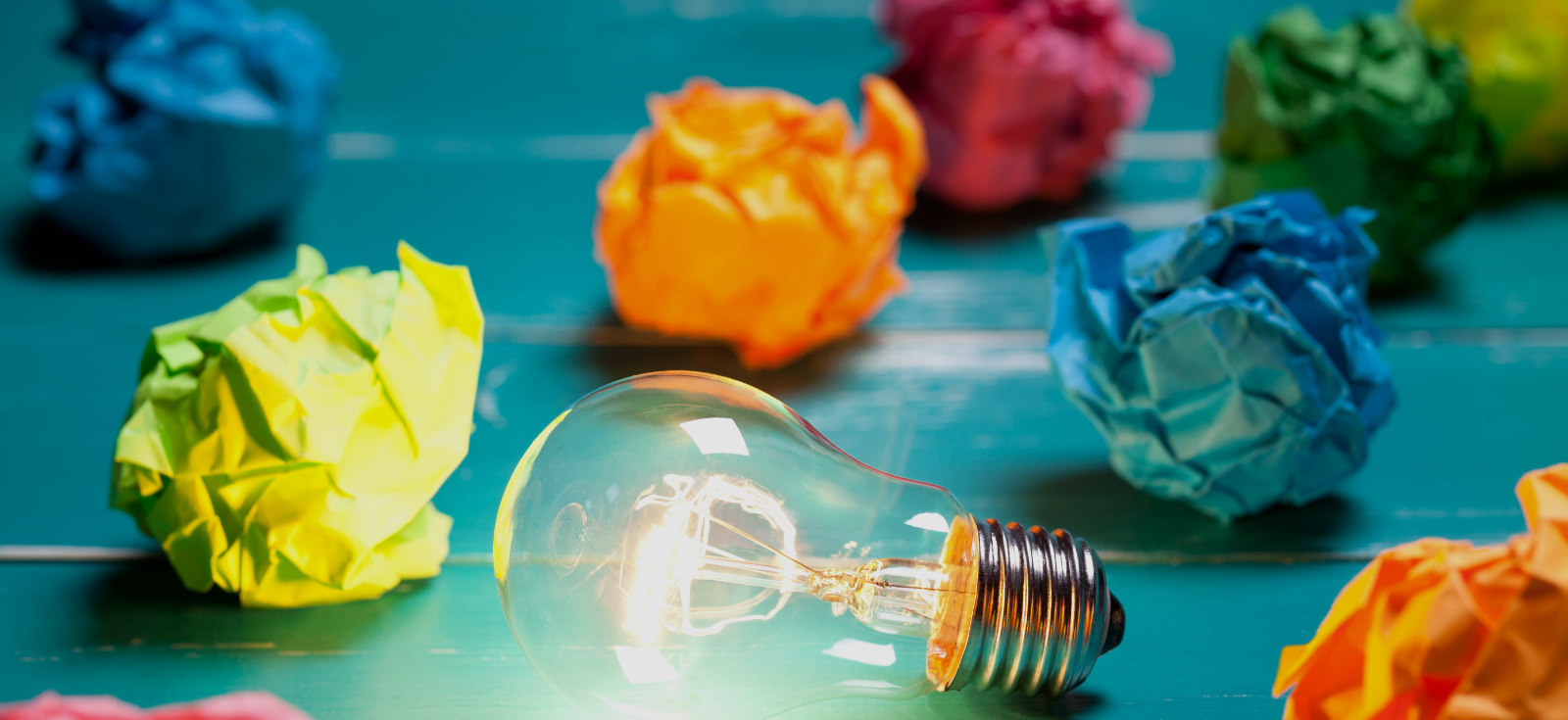 Brand Connect
The tailor-made communication service by 24 ORE System.
This team offers clients creativity, content and an ear to listen to in order to find the best solutions in a cross-media project that uses the most effective resources.