This newspaper shows and reports on the aesthetic, cultural and humanistic aspect of wine
Spirito di Vino is a newspaper that enhances the aesthetic and cultural aspect of the world of wine, reporting on wine products and stories that help improve people and their relationships with others. The newspaper is aimed at anyone who lives their life to the fullest and enhances their senses and emotions. Alongside giving space to small and large outstanding companies spread around the terroir, this newspaper also examines cultural and historical topics linked to the world of wine, with a special focus on high-quality international production in the best terroirs of the Old Continent.
Learn more about the audience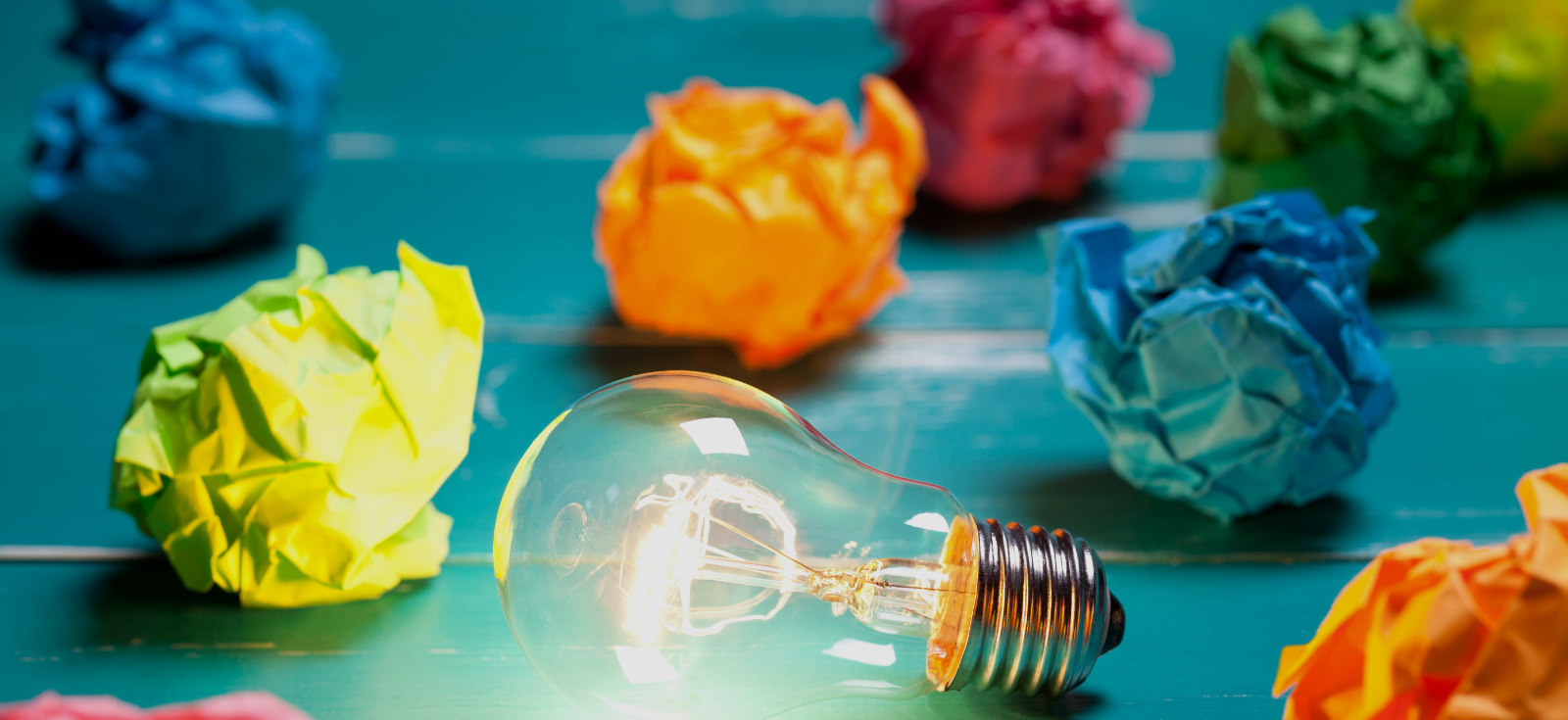 Brand Connect
The tailor-made communication service by 24 ORE System.
This team offers clients creativity, content and an ear to listen to in order to find the best solutions in a cross-media project that uses the most effective resources.