The information portal about current affairs, extensively engaging its readers through videos and analysis of the news and big events. Le Parisien therefore has a strong social media presence.
Learn more about the audience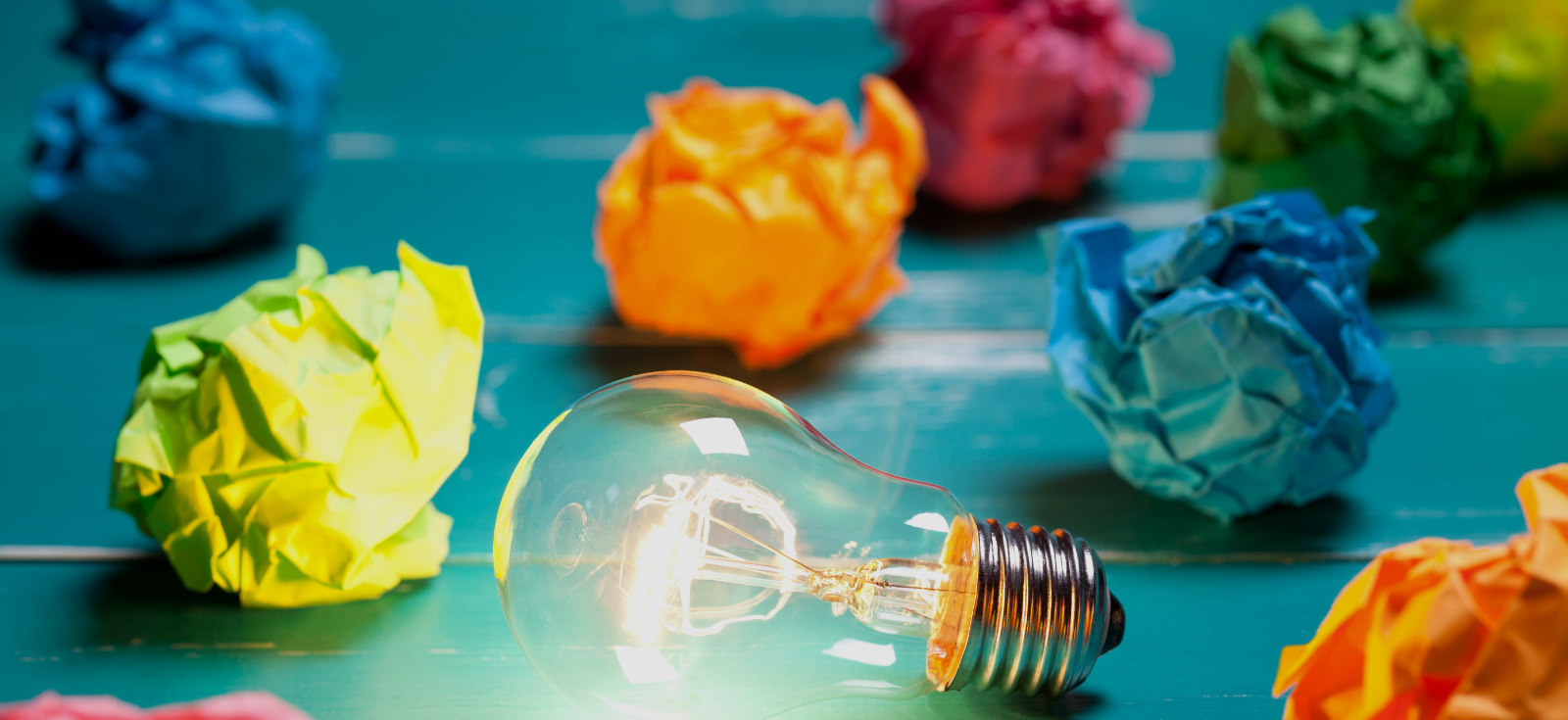 Brand Connect
The tailor-made communication service by 24 ORE System.
This team offers clients creativity, content and an ear to listen to in order to find the best solutions in a cross-media project that uses the most effective resources.