IlSole24Ore.com is the digital access channel of the 24 ORE Group with economic and financial services and content designed to meet the needs of a variety of readers: from professionals to savers, from private individuals to companies, all thanks to an exclusive editorial offer. The Il Sole 24 ORE website is designed with a mobile-first approach and works as a unique update and in-depth analysis tool, thanks to its real-time news coverage as well as its authoritative content, which is available in all new forms of engagement and easy to share on social media platforms.
Learn more about the audience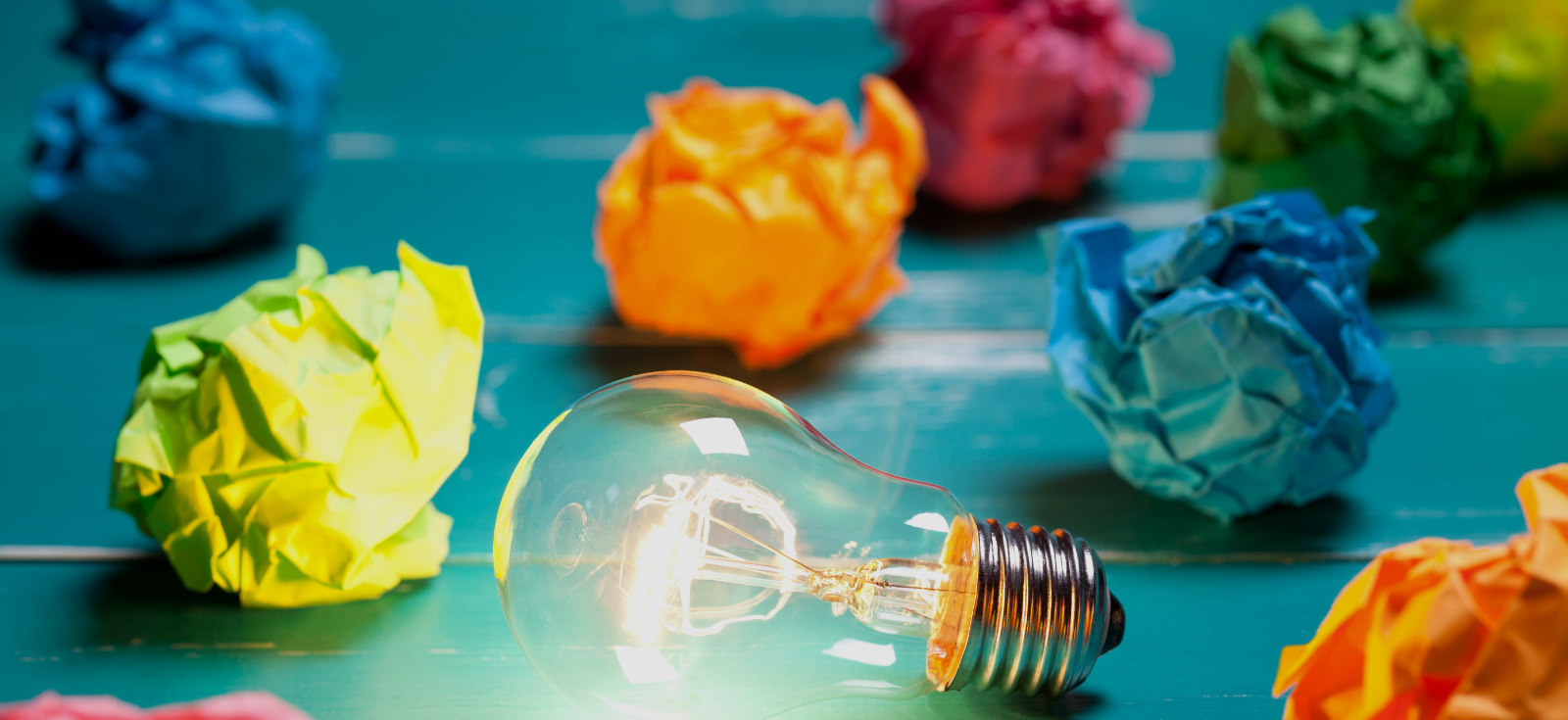 Brand Connect
The tailor-made communication service by 24 ORE System.
This team offers clients creativity, content and an ear to listen to in order to find the best solutions in a cross-media project that uses the most effective resources.
Discover the 24 ORE Group
Discover the Digital world