The newspaper which reports on a "tailor-made life"
Arbiter is a newspaper which reports on a "tailor-made" lifestyle, with a focus on haute couture, watches, jewellery and luxury items, as well as food, wine and cultural activities.
Founded in 1935, its goal is to export the Italian art of living around the world. Purchased by Symbol in 2010, Arbiter works with the biggest names in journalism and prestigious illustrators, becoming a statement of male elegance.
The magazine talks about men's interests, promoting quality, fine tailoring and the value of Italian products. Its Instagram profile helps increase the sharing of content and the newspaper's visibility to a "tailor-made" audience.
Learn more about the audience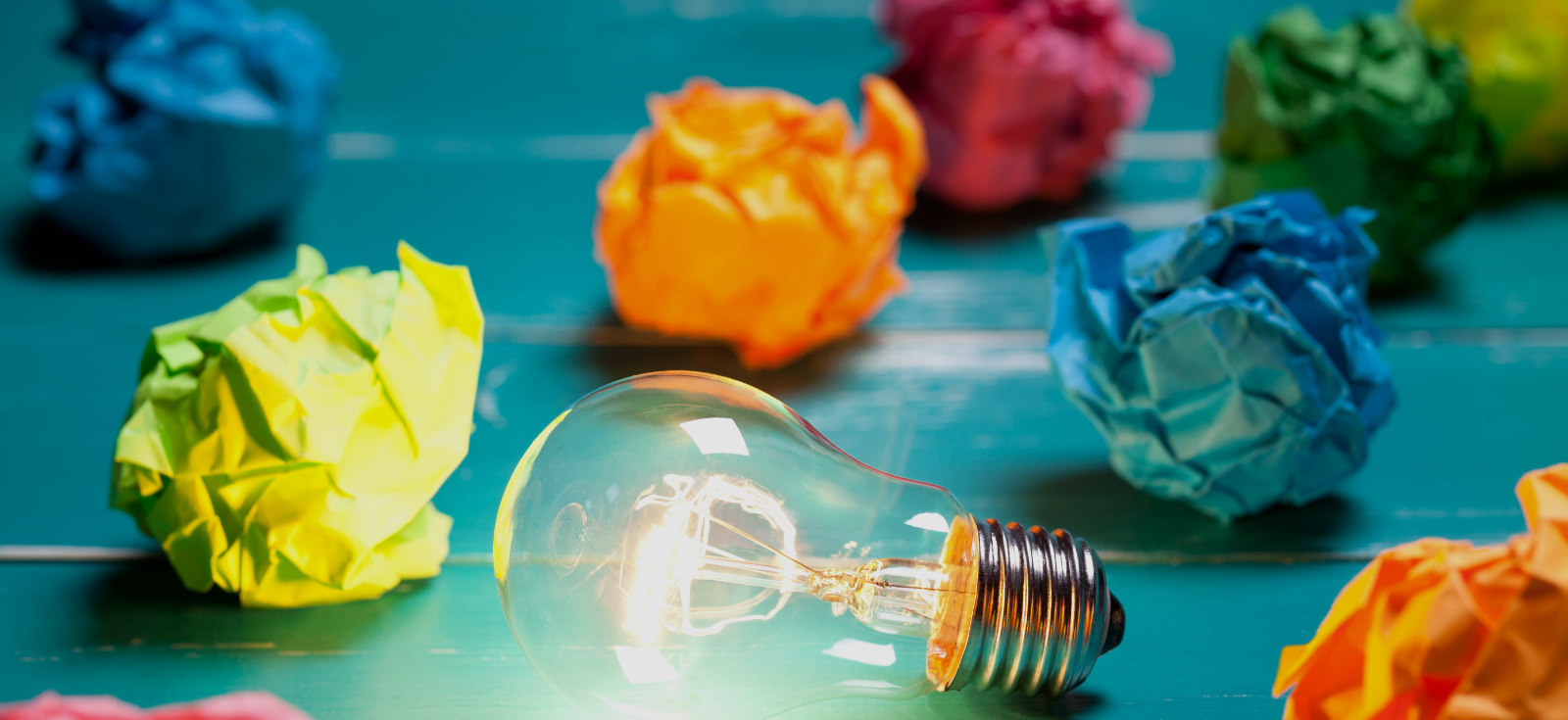 Brand Connect
The tailor-made communication service by 24 ORE System.
This team offers clients creativity, content and an ear to listen to in order to find the best solutions in a cross-media project that uses the most effective resources.