Le Parisien – Aujourd'hui en France is a French newspaper with a national daily circulation of over 280,000 copies. Two thirds of the circulation are concentrated around the Paris/Île-de-France Region.
This newspaper owes its success to:
Its ability to meet its readers need for information in a practical way.
Its combined use of all new media and the main social media channels.
Learn more about the audience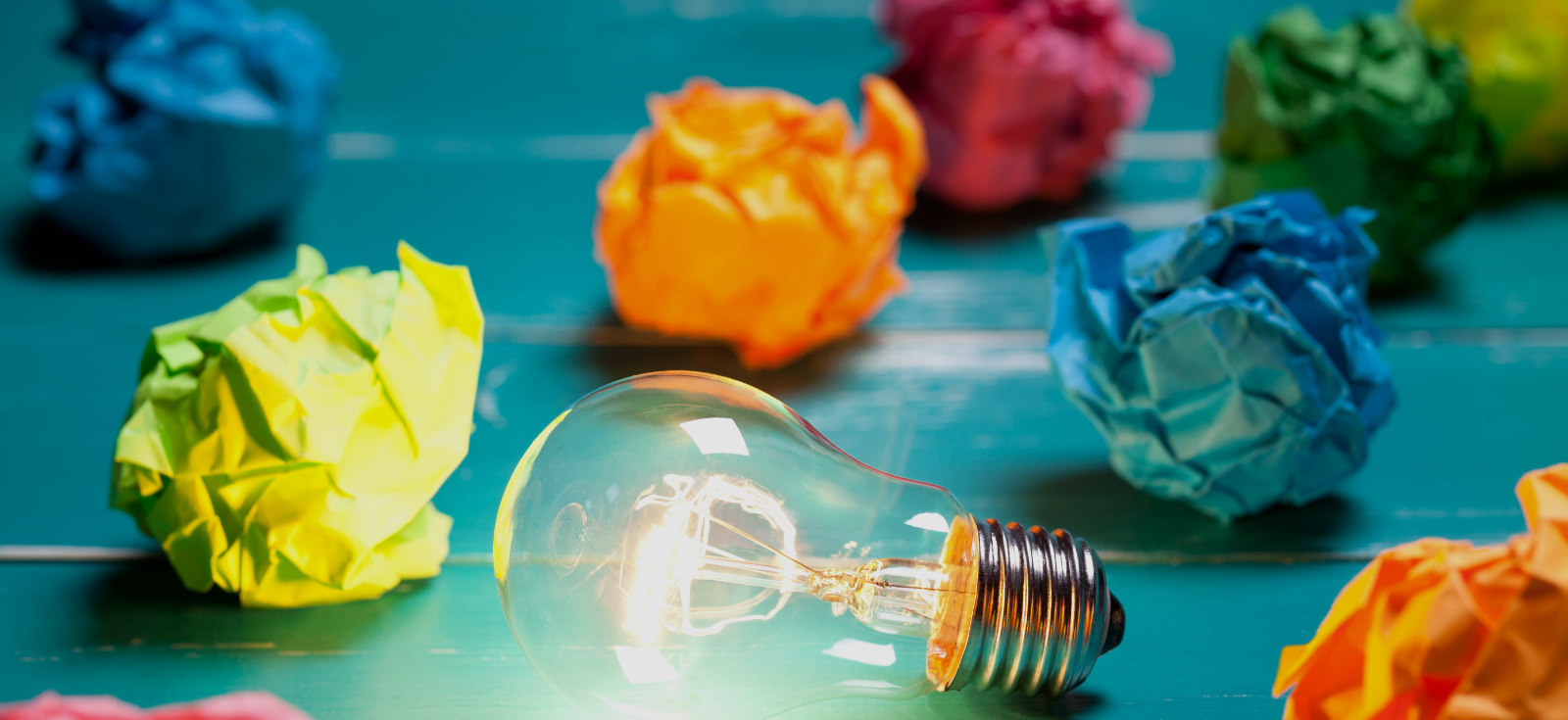 Brand Connect
The tailor-made communication service by 24 ORE System.
This team offers clients creativity, content and an ear to listen to in order to find the best solutions in a cross-media project that uses the most effective resources.
Discover the Premium International