An iconic brand. In Italy since 2014 thanks to a collaboration with the Financial Times International Group which has been publishing the English version of the magazine for years.
The unique Italian world of HTSI, where everything is an immersive experience and about talent, is the real, global world, with an international calling while always keeping a focus on outstanding made in Italy products.
Over the years, the editorial plan has been enriched with an integrated system by implementing a cross-media platform that ranges from the magazine up to the digital version with web-only original content and new video and audio formats updated every day, alongside the organisation of exclusive events and the substantial production of books and podcasts.
Special issues
Learn more about the audience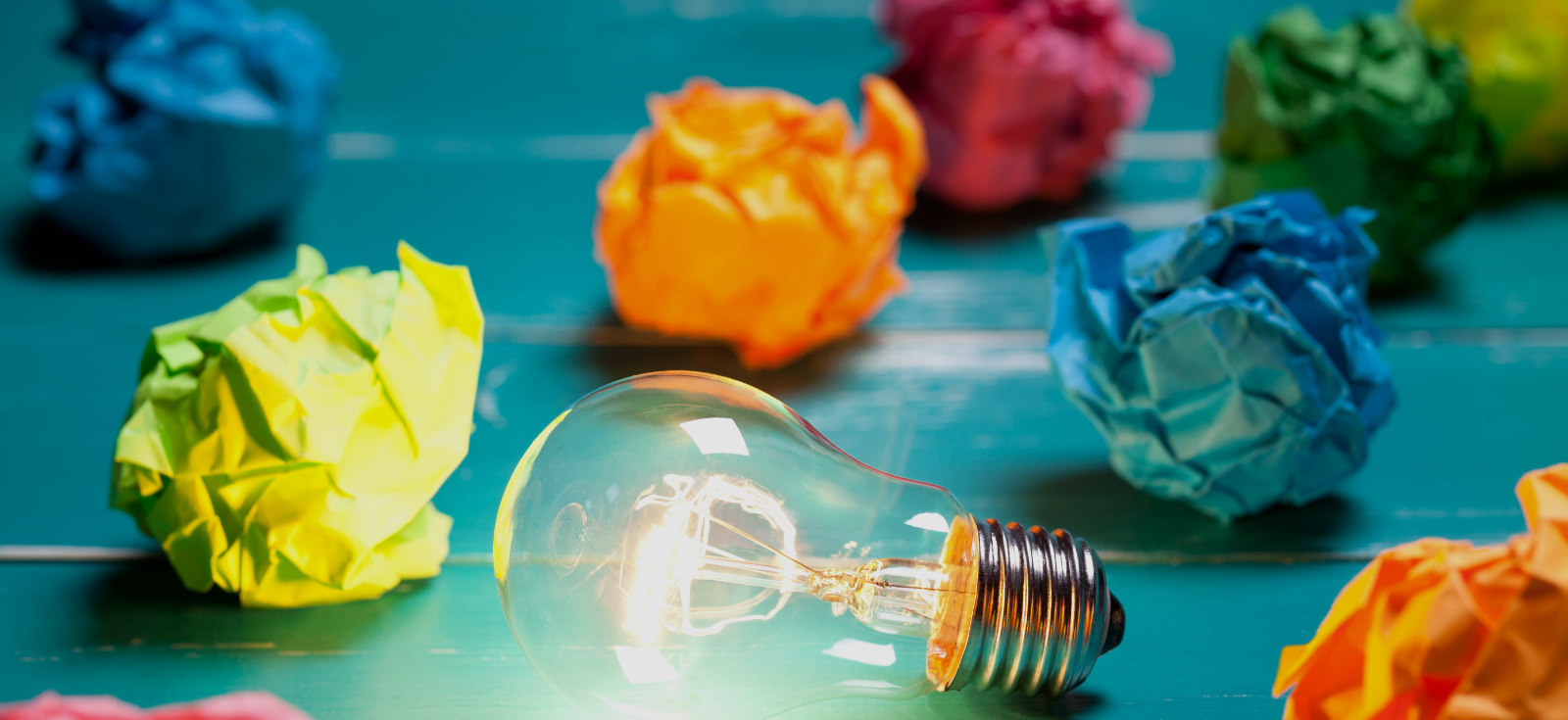 Brand Connect
The tailor-made communication service by 24 ORE System.
This team offers clients creativity, content and an ear to listen to in order to find the best solutions in a cross-media project that uses the most effective resources.
Discover the 24 ORE Group