Deabyday.tv is the web magazine that supports modern women with service content, in-depth analysis of swimsuits and society, as well as tutorials that pick up on the main trends.
It lets readers discover the facts and the biggest celebrities in the world of women who influence and characterise contemporary society.
The website's sections cover a wide range of topics such as Fashion, Free Time, Wellness, Love, the Home, Green Issues, Mothers and much more…
Learn more about the audience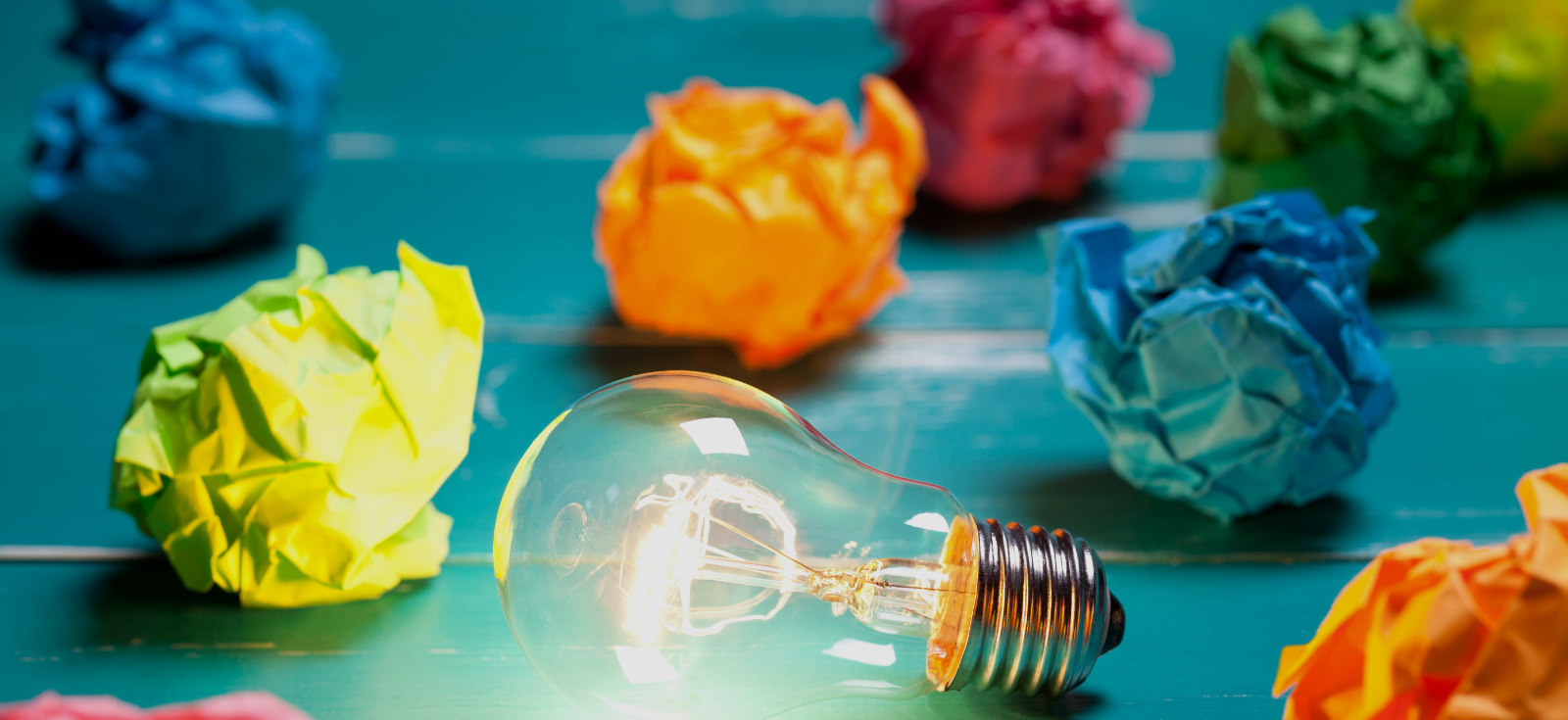 Brand Connect
The tailor-made communication service by 24 ORE System.
This team offers clients creativity, content and an ear to listen to in order to find the best solutions in a cross-media project that uses the most effective resources.